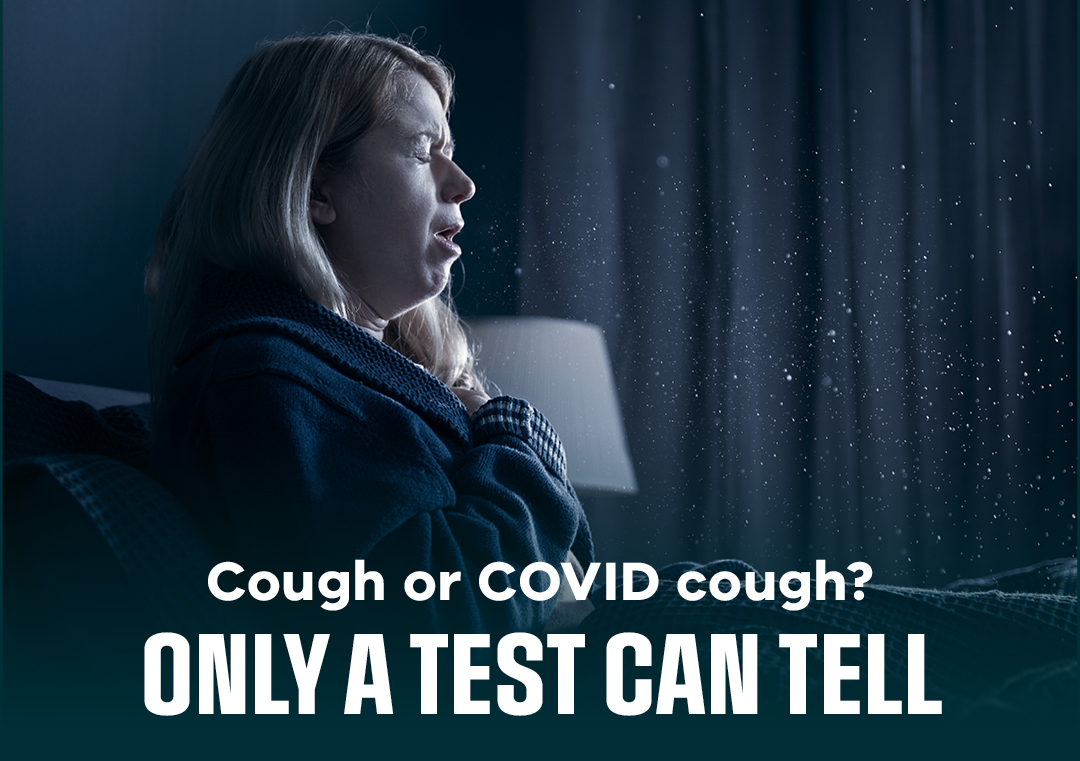 COVID-19 SPREADS FAST
The only way to stop the spread is to get a test as soon as you have a runny nose, cough or fever.
Because only a test can tell.
Protect everyone, by getting tested at the first sign of any symptom and isolating at home until you receive your negative result.
Authorised by the Victorian Government, Melbourne.
CLUB OPENING HOURS:
Monday: 9AM – 12AM
Tuesday: 9AM – 12AM
Wednesday: 9AM – 12AM
Thursday: 9AM – 1AM
Friday: 9AM – 1AM
Saturday: 9AM – 1AM
Sunday: 10AM – 12AM