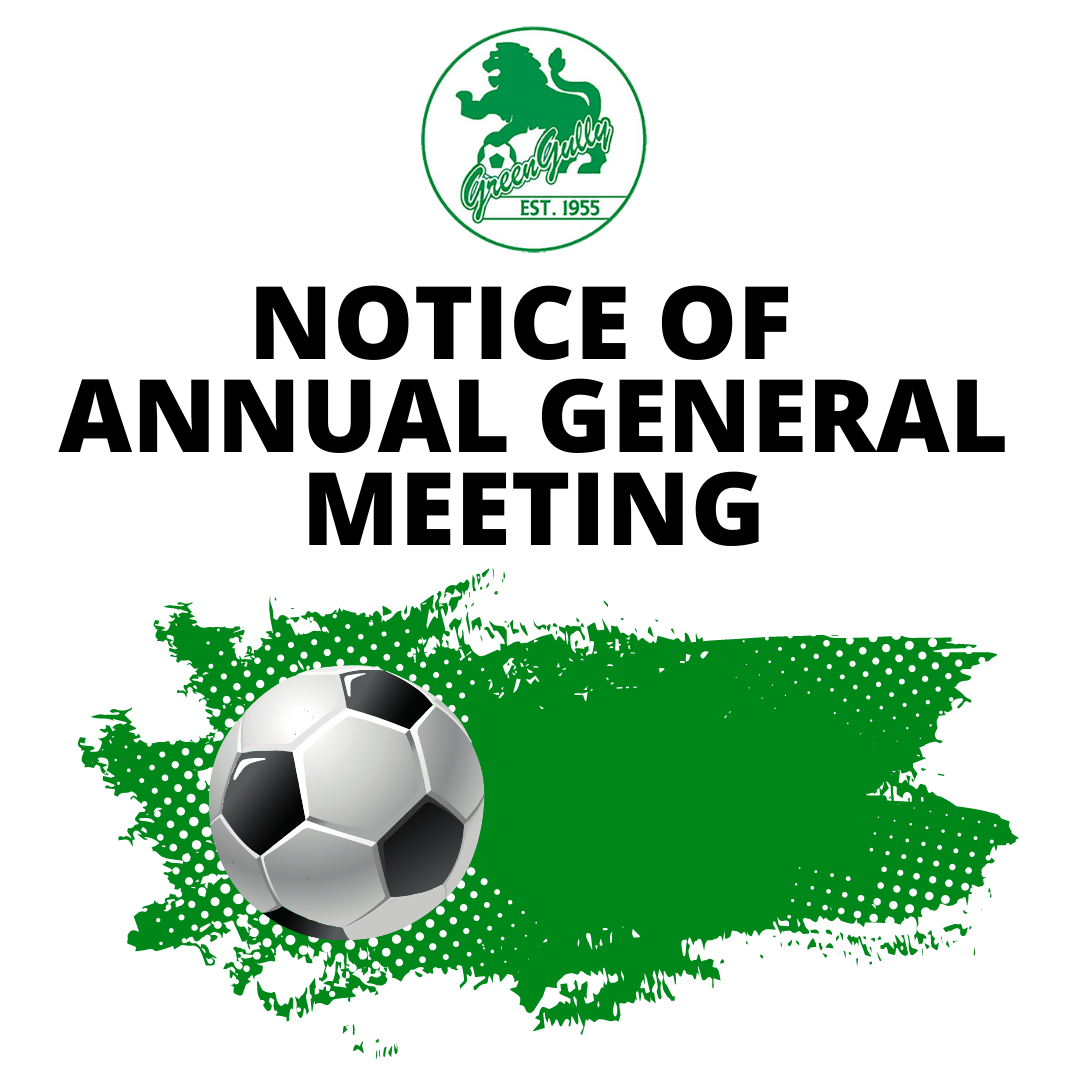 NOTICE OF ANNUAL GENERAL MEETING.
NOTICE IS HEREBY GIVEN that the ANNUAL GENERAL MEETING of the company will be held at Club House Place,
Green Gully Reserve, Keilor Downs on Sunday 28
th
November, 2021 commencing at 2.00 pm.
LOOKING TO PLAY FOR GULLY IN 2022?
REGISTER YOUR INTEREST NOW TO PLAY FOR GREEN GULLY SC IN 2022.
BY REGISTERING YOUR INTEREST NOW, YOU'LL BE NOTIFIED WHEN TRIAL DATES HAVE BEEN SET.
WE ARE CLOSED – BISTRO RE-OPENS FRI 29 OCT
IN LINE WITH VICTORIAN GOVERNMENT COVID RESTRICTIONS THE CLUB IS CLOSED.
BISTRO WILL RE-OPEN IN-LINE WITH GOVERNMENT RESTRICTIONS, COVID-19 VACCINATION CERTIFICATES WILL BE REQUIRED UPON ENTRY.
MINIROOS & COMMUNITY COACHES POSITIONS FOR 2022
REGISTER YOUR INTEREST TO COACH GREEN GULLY SC MINIROOS IN 2022.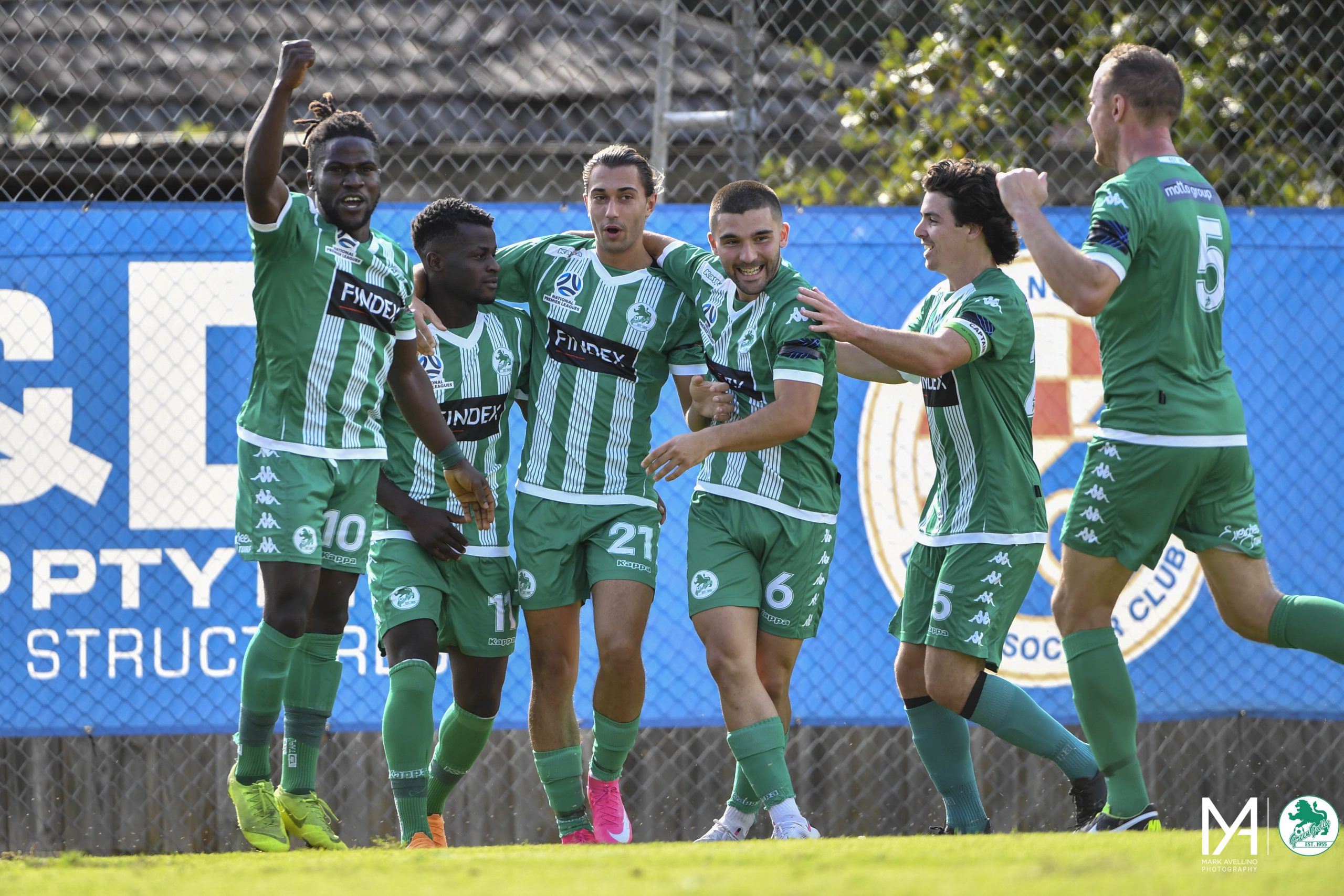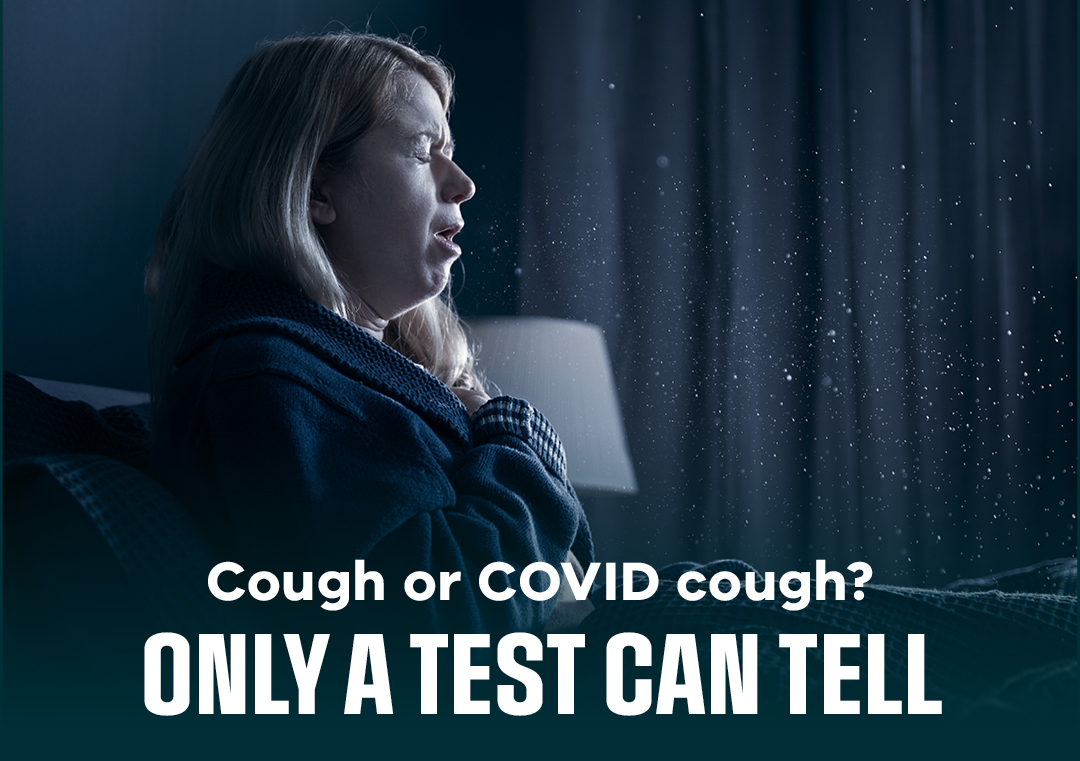 COVID-19 SPREADS FAST
The only way to stop the spread is to get a test as soon as you have a runny nose, cough or fever.
Because only a test can tell.
Protect everyone, by getting tested at the first sign of any symptom and isolating at home until you receive your negative result.
Authorised by the Victorian Government, Melbourne.
CLUB OPENING HOURS:
Currently Closed Due to COVID-19 Restrictions
Monday: 9AM – 12AM
Tuesday: 9AM – 12AM
Wednesday: 9AM – 12AM
Thursday: 9AM – 1AM
Friday: 9AM – 1AM
Saturday: 9AM – 1AM
Sunday: 10AM – 12AM