Club Announcement
To Our Valued People:
The past few weeks have been incredibly challenging for the entire hospitality industry. During this period, the support, understanding and unwavering commitment from the entire Green Gully SC team has been overwhelming. We want to take this opportunity to thank them. We also want to thank our amazing guests, members and all associated with this great club. The situation we face is uncertain, and we close our doors with heavy hearts. We are devastated and in shock. Whilst we do not know when we will re-open, it will happen. We look forward to that day when it comes.
We will get through this together, as a team – better and stronger. Darkness does not last forever, the light is on its way.
Until then, be safe and be kind. Look after your family, friends and those around you.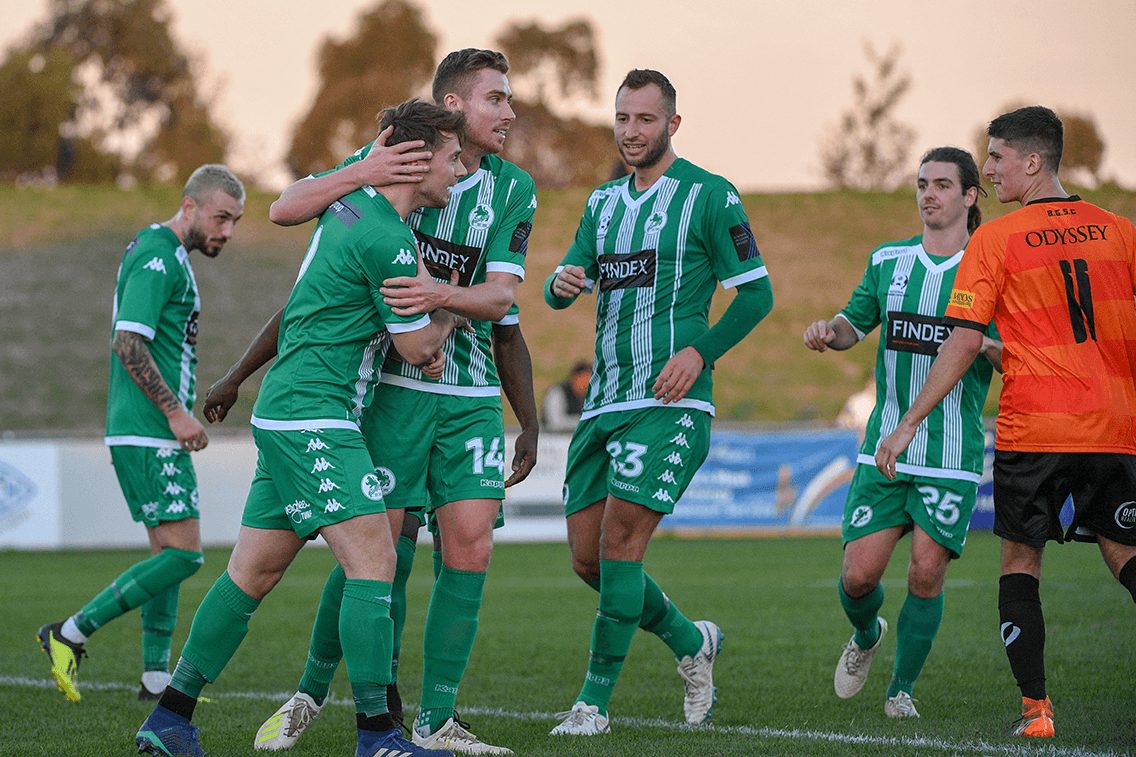 Notice: Suspension of all Football Activity
Due to the current COVID-19 (Coronavirus) outbreak a decision to suspend the 2020 NPL season, along with all grassroots football was made by FFA with immediate effect.
For more information view our Match Update Page