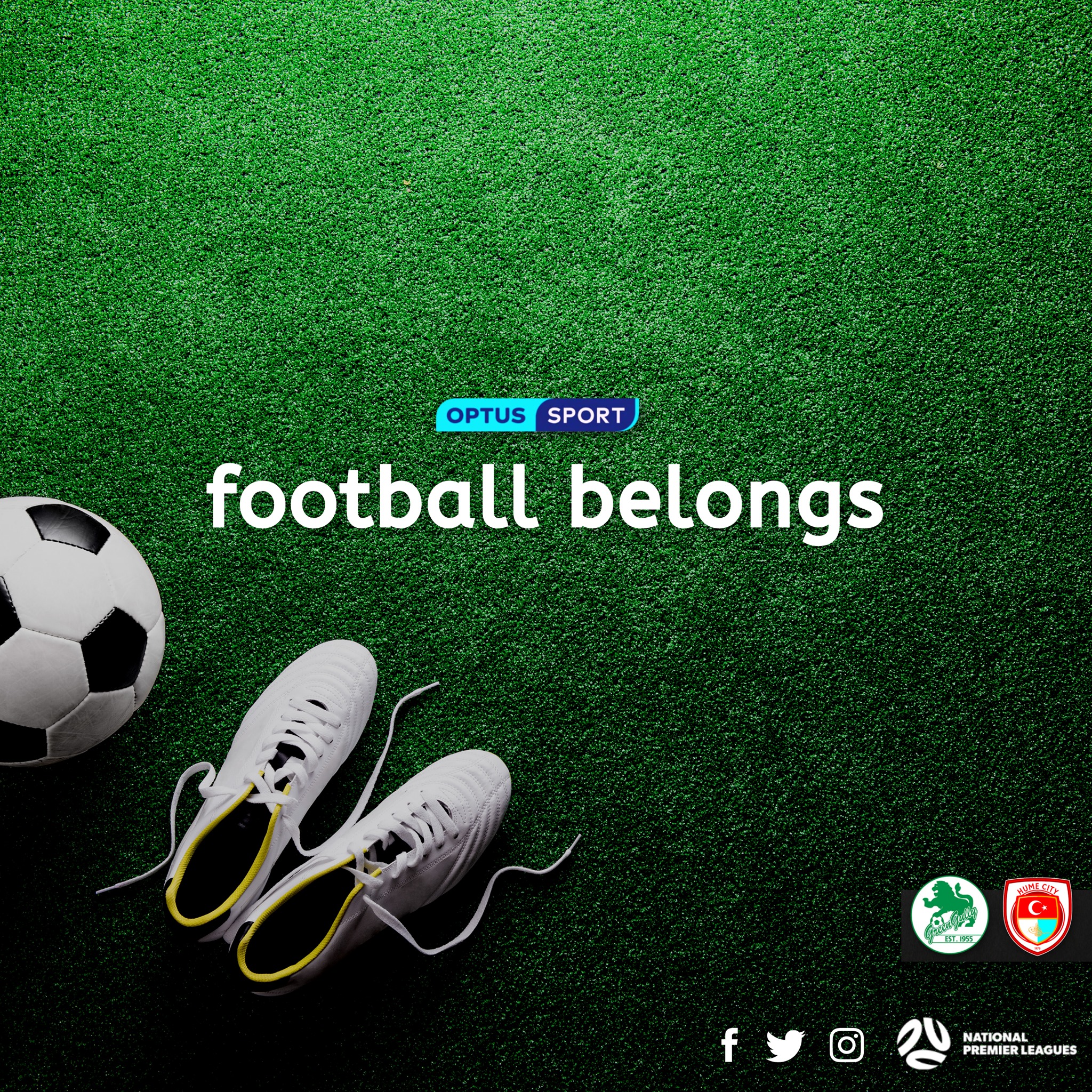 JOIN US THIS FRIDAY NIGHT
We are so excited to announce that Optus Sport has chosen Green Gully SC as the latest addition to their ongoing docuseries, Football Belongs.
This Friday as our Senior men take on Hume City F.C, we will have an Optus Sport production crew documenting our local Maltese and Green Gully communities, capturing all the small details that make our club so great!
There will be traditional Maltese cuisine, the Maltese Own Band Philharmonic Society Inc. performing pre-game and half-time entertainment, as well as our beloved Senior team kicking off at home for the first time in close to a year.
We invite you all down to participate in the festivities! It is set to be a big evening and we hope we can count on you to be there! Let's make this one special, Gully Faithful!
Follow our social media pages to stay updated!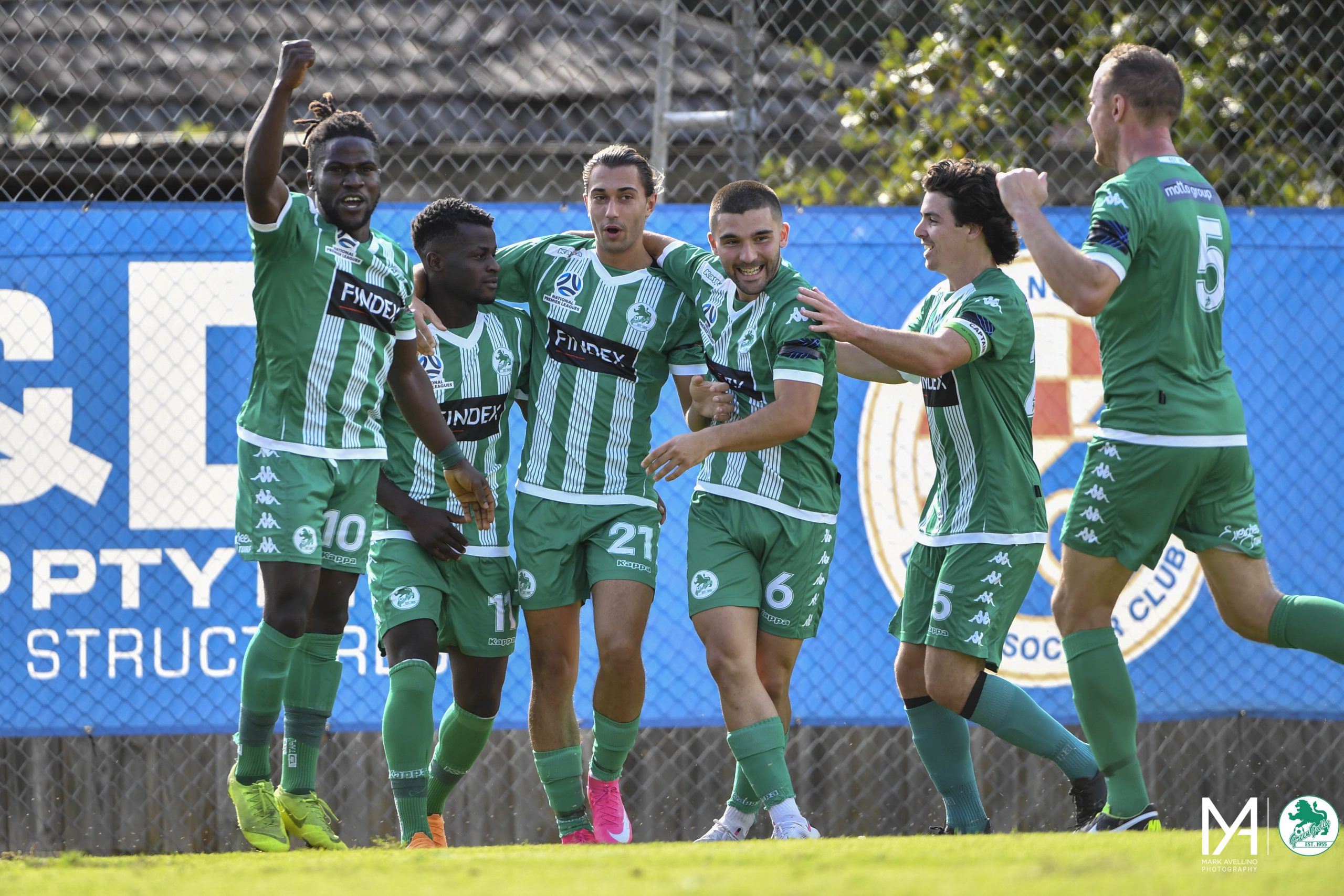 WE ARE BACK OPEN!
Bistro Now Open
Lunch: FRI – SUN 11:30AM – 2:30PM
Dinner: WED – SUN 5:30pm – 8:30pm
Want to trial for Green Gully for 2021?
Register your interest in playing for Green Gully in 2021.