2022 Soccer Supporter Membership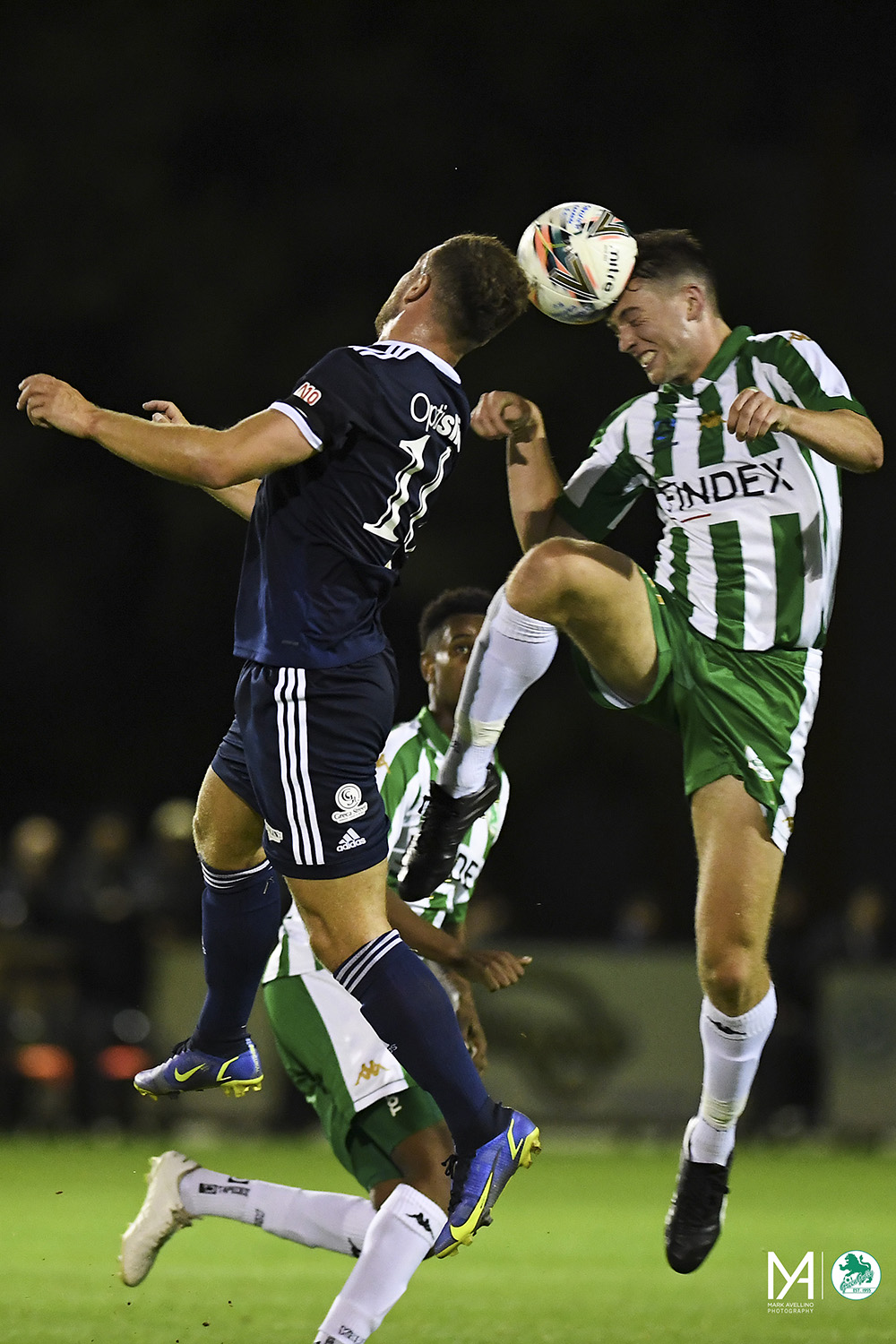 Supporter Memberships for Green Gully SC 2022 season are now available.  With package options for individual & family memberships available it's a great chance to support your local NPL Club and wear the team's colours!
Supporter subscription entitles you to a card permitting;
Gate entry to 13 home games; and
Loyalty Rewards Program membership (must be over 18); and
10% discount off bistro main meals; and
Club scarf (family supporters receive one scarf per family supporter member); and
Optional: Loyalty Rewards Program membership (must be over 18, see staff in Club for more information & to join).
Want to join? There's three ways you can sign up;
Click the "Online Membership Sign Up" button below & complete your details. You'll then receive an email with instructions & Green Gully SC Bank Account details to make an EFT payment via your Internet Banking.
Click the "Download Membership Form", complete it and bring it into the Club to make payment by cash or EFTPOS.
Printed copies of the Membership form can be picked up at the Club to complete, and payment made by cash or EFTPOS.