Club Philosophy of Green Gully
At Green Gully soccer club our aim is higher than just having a community development program. We strive to be a major contributor and positive part of the community itself. Underpinning this commitment and drive are key principles including:
Making a Difference
The football club aims to serve for the footballing community, the local community, the corporate community and the greater community combined. While we aim to increase the size of our football community, it is the overall community itself in which we aim to make a real difference and add value to. We have a strong history of helping those who will benefit most from our support. Our club always strives to have a positive point of difference.
A Pathway for Australia's Future
One of our core aims is that of creating heroes. While we do not create them fully ourselves we take our responsibility for building future footballers seriously and always provide a fair, organized and excellent standard environment through which our young boys and girls are nurtured and developed. Several Green Gully youth products have gone on to A-League clubs and represented Australia at international levels, proving we are a breeding ground for Australia's brightest footballers.
Quality is everything
Whenever we run a program it is always of the highest quality. Whether it is an introductory program for Gully Cubs (a youth development initiative) or senior training environment, everything we do will always make those who attend better for having been there. The club as a whole helps to spread a focus on quality development and excellence in whatever form is needed.
A Culture of Development
Green Gully is known in Australian football realms for its professionalism. In order to grow a club and region that has a culture of development we must expect all who work within our organisation to embrace continuous improvement. It is mandatory for all coaches to gain education through the FFA and AFC advanced coaching pathway, helping to build the highest standard environment possible for our boys and future girls coming through.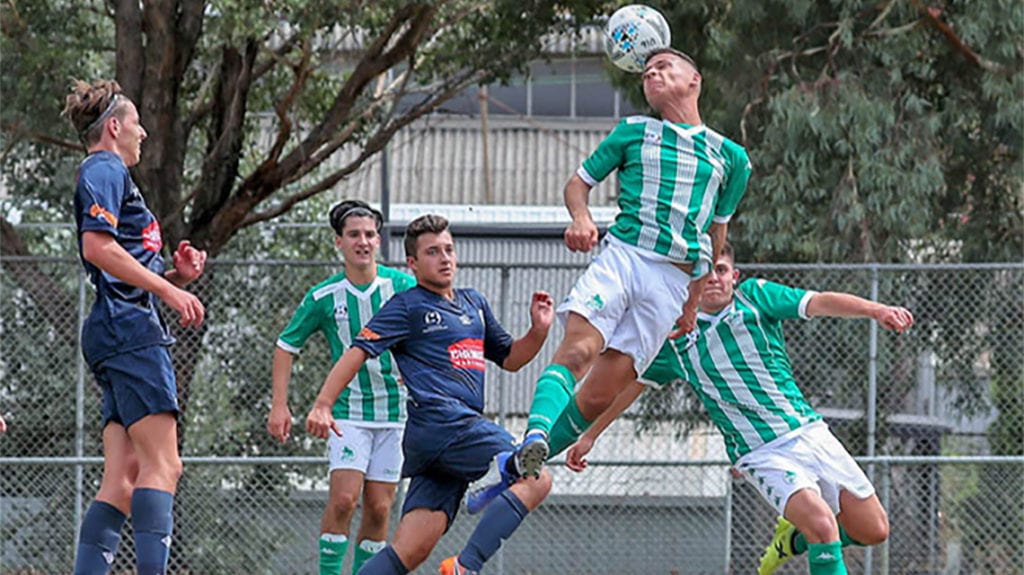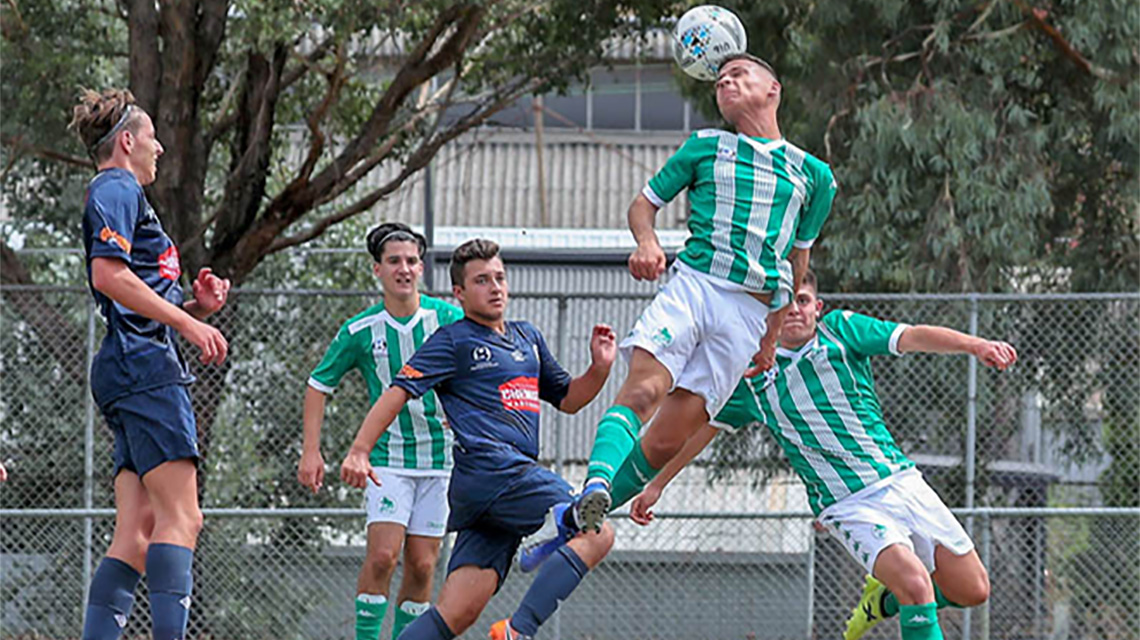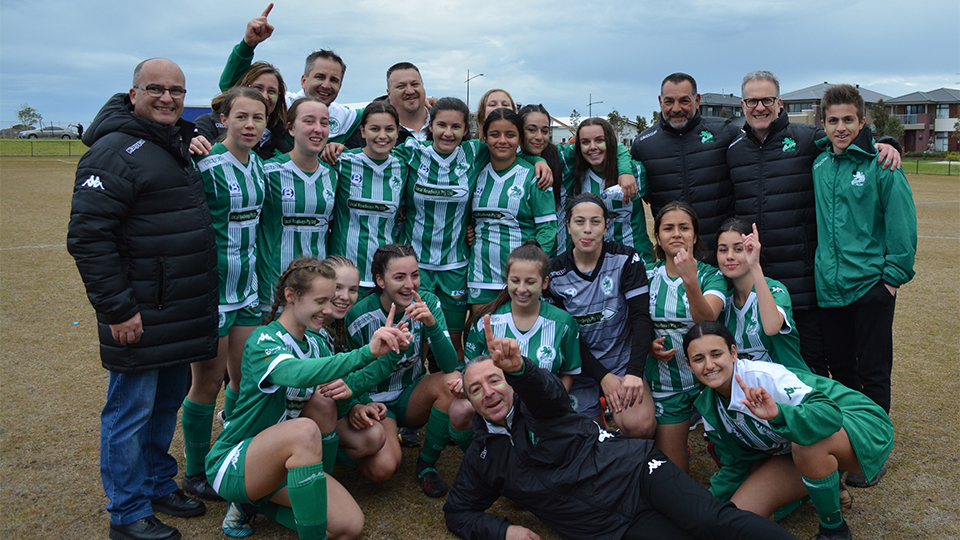 FOOTBALL Philosophy of Green Gully
The footballing objectives at Green Gully are based on the areas defined below.
i. Short term
All teams aim to play the ideal match each week, which means always aiming for victory (points) while playing attractive football for our supporters.
ii. Medium term
All teams aim to have the ideal season. That means achieving the highest possible position in the league table and for the senior team, winning trophies.
iii. Long term
Staff strive for continuity in performance by supplementing playing resources and adjusting training sessions.
iv. Playing style
We have chosen to adopt a fixed playing style (1-4-3-3) for all our youth teams based around the FFA's National Curriculum. Only the 1st team, may adjust their playing style for individual matches if there are pressing reasons.
v. Purpose to football training
Ability to handle match situations through recognition of similar situations practiced in training (experience). All coaches aim to create the ideal mix of winning, learning and fun. Oriented towards team-building; ability to handle winning and losing, fair play, etc.
vi. Learning environment
A coaching staff is appointed for each team, based on a carefully considered recruitment policy. The appointments are partly based on the age-specific characteristics of the different teams as per the FFA National Curriculum.
vii. People first, footballers second
Having the appearance and manner associated with a good sportsman and a good human being, defined by the following key terms: Behaviour, keeping to agreements, high self-esteem, perceptiveness, motivation and attachment to the club (once a Green Gully player, always Green Gully at heart).