Green Gully missed out at Green Gully Reserve on Friday as they lost to St Albans 1-0.
St Albans opened the scoring early through Michael Grgic to put the Saints one up, which they held onto going into halftime and required a big second half from Green Gully in order to get something out of this game.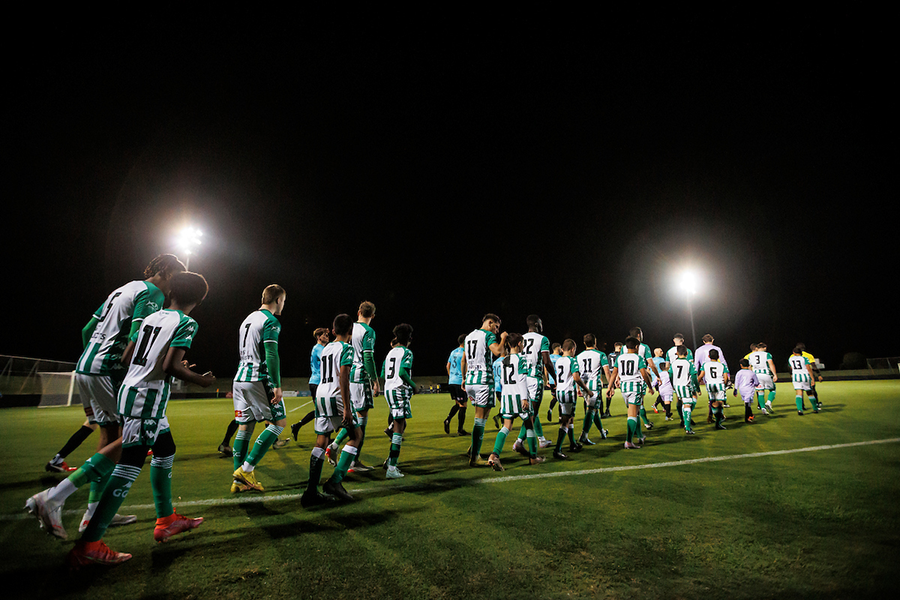 Going into the second half Gully was putting on the pressure with Iannucci, Koudakpo and Hope creating numerous chances but ultimately could not find the back of the net. Despite the multiple efforts St Albans held on and took all three points from this fixture.
Gully now turns their focus towards this Friday as we face Oakleigh Cannons at Green Gully Reserve.
Photos by Luke Hemer