Green Gully played North Geelong Warriors which was a well-deserved win at home as we won 3-1.
Captain Luc Jeggo opened up the scoring in the 13' minute after a Nahuel Bonada cross was headed out to the feet of Jeggo who made no mistake to place it in the bottom left and give Gully the early lead. Gully then extended their lead in the 29' minute as Nahuel Bonada intercepted a North Geelong pass to find himself isolated against the North Geelong keeper to find our second of the night.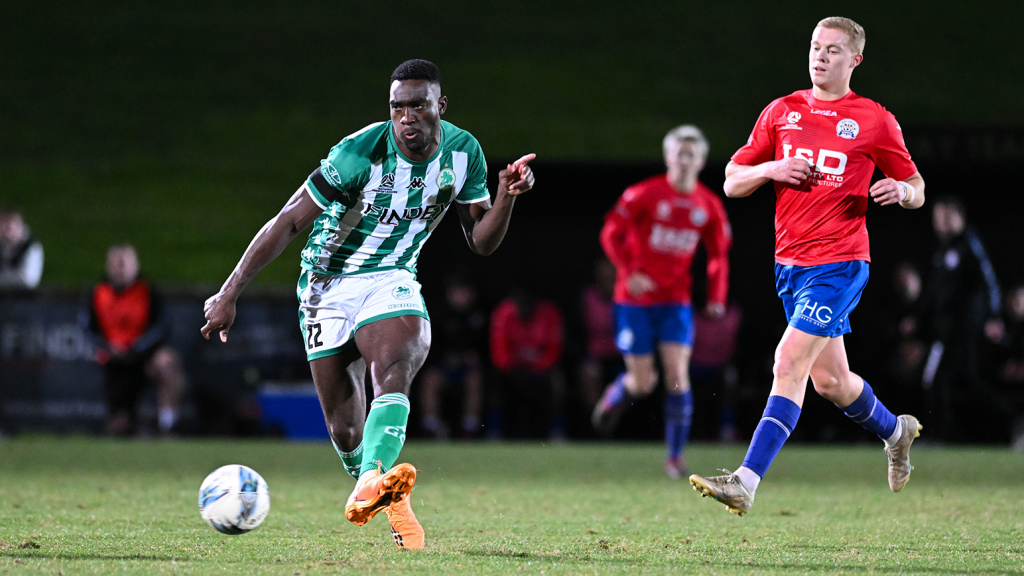 Going into the second half North Geelong found their goal in the 64' minute through Aden Gardner. Gully restored their lead in the 72' minute with a great individual effort from Adolph Koudakpo who beat two defenders to find his shot and put it past the goalkeeper and secure all three points for Green Gully.
We turn our focus now to this Saturday as we take on North Geelong Warriors at CB Smith Reserve.
Photo by Mark Avellino Photography