[vc_row][vc_column][vc_column_text]
After the AGM held Saturday November 30th 2019, Green Gully SC would like to officially announce Anthony Klotz as Green Gully SC President.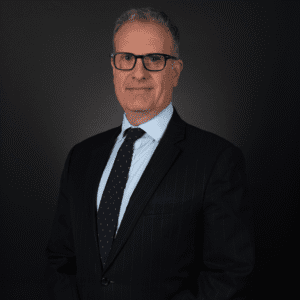 Tony was appointed as Vice President after the 2018 AGM and recently stepped into the role of Acting President after the resignation of Dennis Venes.
Tony is a self-employed barrister who was introduced to the Gully family by Andy and Roddy Vargas over 15 years ago.
We look forward to the continuing growth of the club under Tony's guidance.
Congratulations Tony from the Green Gully Soccer Club family.
We would also like to congratulate David Venes on his appointment as Vice President.[/vc_column_text][/vc_column][/vc_row]