Green Gully's 21's side fell short to Heidelberg United on Friday 4-1.
The first half displayed great defensive efforts from both sides as it remained scoreless going into the break as no sides were able to capitalise on the chances created.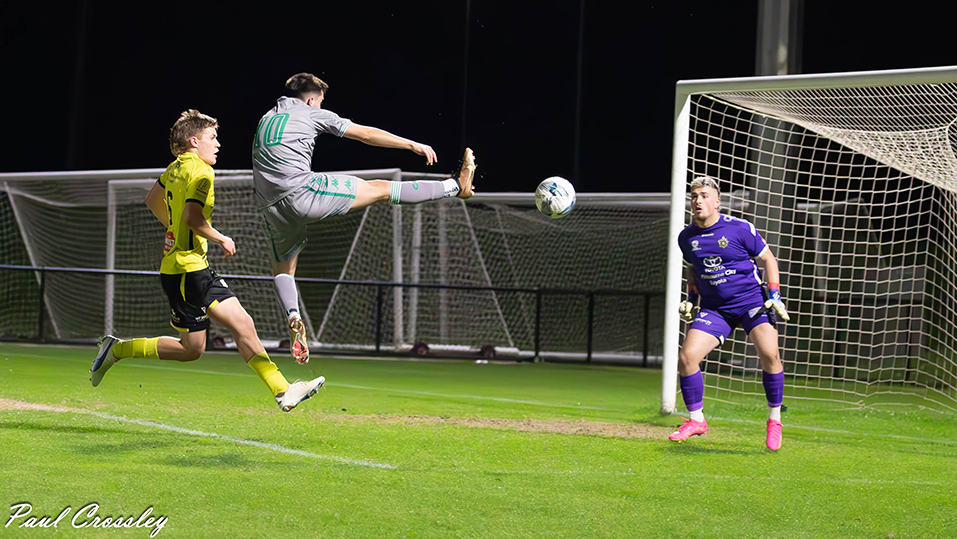 In the second half, Heidelberg opened the scoring in the 50' minute and then grabbed a second in the 59'. Gully responded as Ilce Petrevski played a great ball through to Brayden Portelli who with a great cut inside and finish. Heidelberg then followed with another two goals in the 75' and 82' minute which saw them win this fixture.
A result that we learn from as we turn our focus to Saturday at Green Gully Reserve as we face St Albans Saints.
Photo by Paul Crossley