Green Gully's 21's side fell short to Oakleigh Cannons on Saturday 3-1.
Oakleigh opened the scoring early in the first half as they found themselves two goals up after 32' minutes. Gully then halved the deficit as Ilce Petrevski had some nice footwork on the left flank who finds Samuel De Los Santos Myles on the edge of the area who hits a stunning strike just before the break.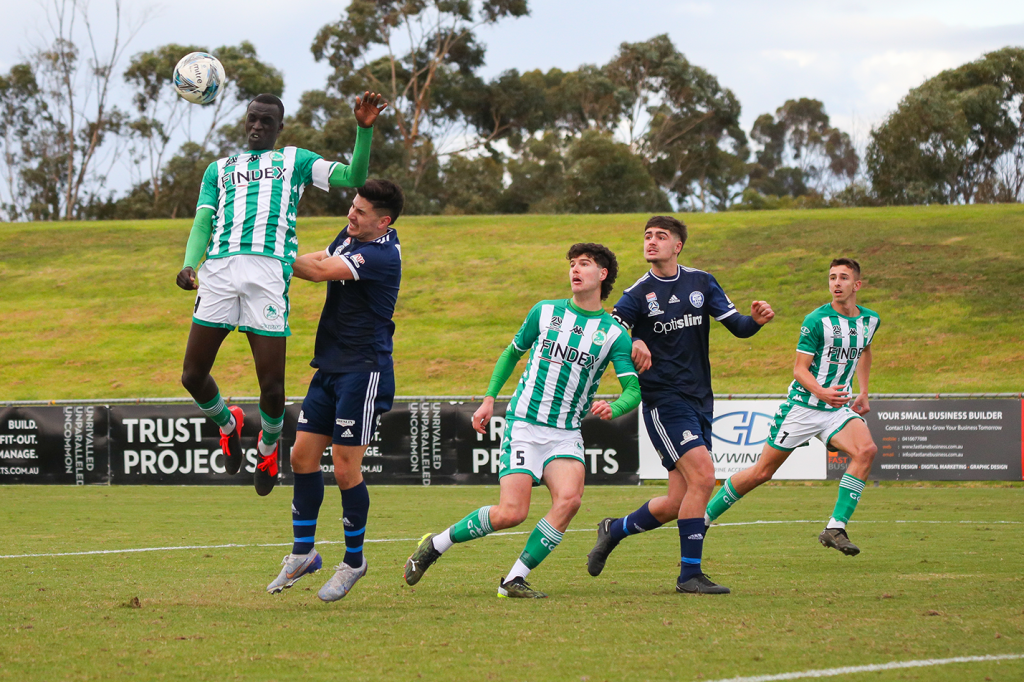 Gully had been playing some good football as they were looking for an equaliser in this second half and then went down to ten men which was followed by another Oakleigh Cannons goal which sealed our opposition three points in this fixture.
Gully now turns their focus towards this Saturday as we face South Melbourne at McIvor Reserve.
Photos by Matt Morden