Green Gully faced off against Avondale FC on Saturday at Green Gully Reserve.
It was not the start we wanted with Avondale finding their first of the afternoon in the 20' minute, followed by their second shortly after. Gully didn't lose faith as in the 37' Ilce Petrevski with some great footwork found an opening with the Avondale keeper unable to keep it under control and Gully putting the game back alive just before the break.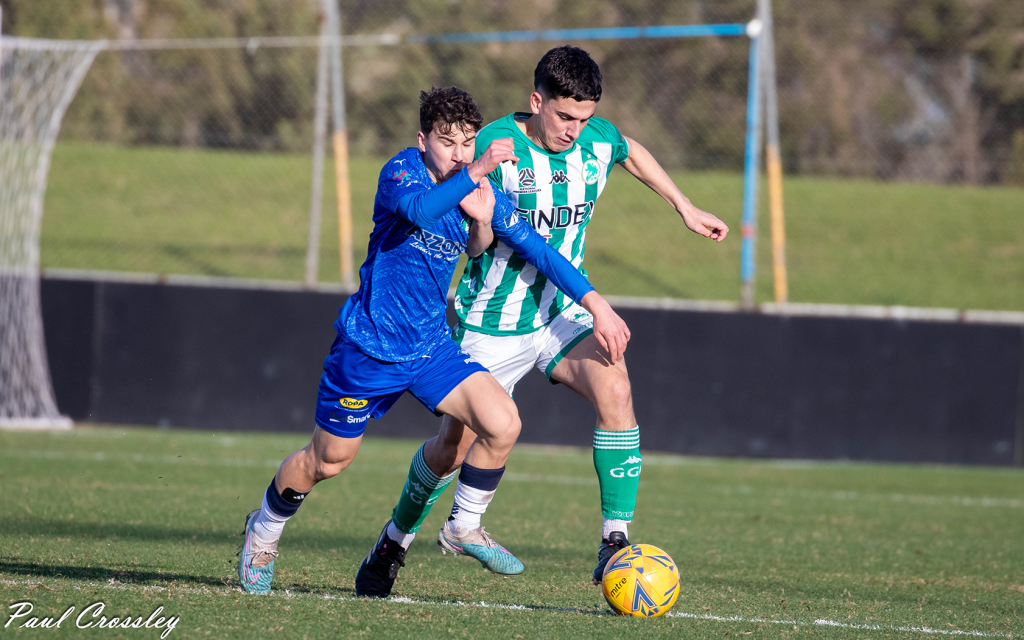 Gully continued to create chances in the second half but Avondale found the back of the net in the 56' which secured three points for the away side.
We now regroup and focus on this Saturday as we host face North Geelong Warriors at Green Gully Reserve.
Photo by Paul Crossley