Green Gully found an important win against Moreland City as we won 2-1.
Gully opened the scoring in the 20' minute as Brayden Portelli played the ball into the area which was placed first time by Jake Jurica to put us ahead early in the fixture. Gully held onto the lead going into the half.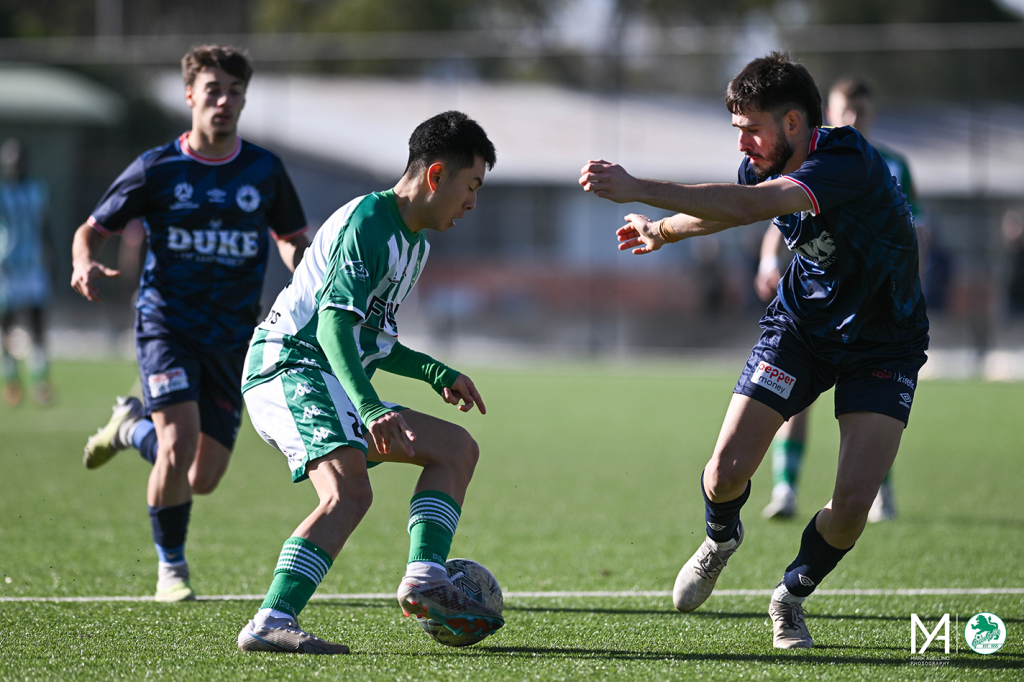 Gully then extended their lead in the second half with Greg Siamoa playing Elioan Kifle who then with an excellent finish beat the Moreland City keeper to make it 2-0. In the 78' minute Moreland City found the back of the net to make the game 2-1 but Gully managed to hold on to secure all three points.
Gully now looks to continue on this Saturday as we face Hume City at Hume City Stadium.
Photo by Mark Avellino Photography