Green Gully played Moreland City which ended in a 1-1 draw.
Going into the first half Gully was putting on the pressure creating numerous chances but ultimately could not find the back of the net. Despite the multiple efforts from both sides in the first half, it remained scoreless heading into the break.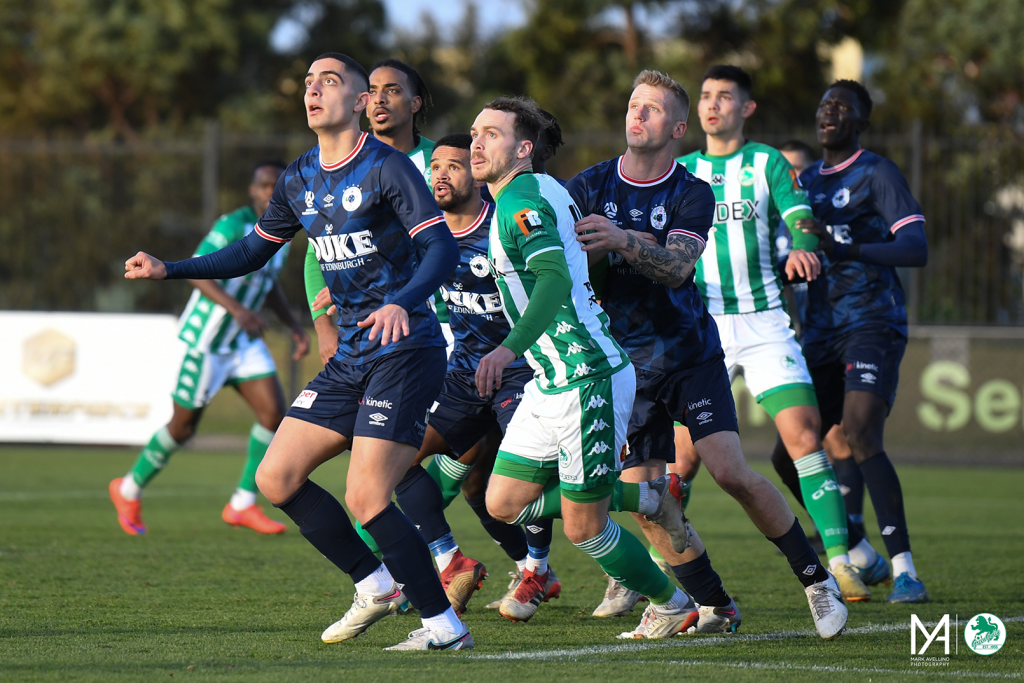 Moreland found the first of the afternoon in the 67' minute through Corey Thomas. Gully continued to push forward to try and salvage something out of this game, it wasn't until the 93' minute in which Justin Spiteri played a cross in to find Jordon Lampard at the back post to find the equaliser in the dying moments.
Gully now turns their focus towards this Saturday as we face Hume City at Hume City Stadium.
Photo by Mark Avellino Photography