Green Gully faced off against Heidelberg on Sunday at Green Gully Reserve.
It was not the start we wanted with Heidelberg finding two goals late in the first haft scoring in the 42' and 44' minute respectfully to put them two ahead heading into half time.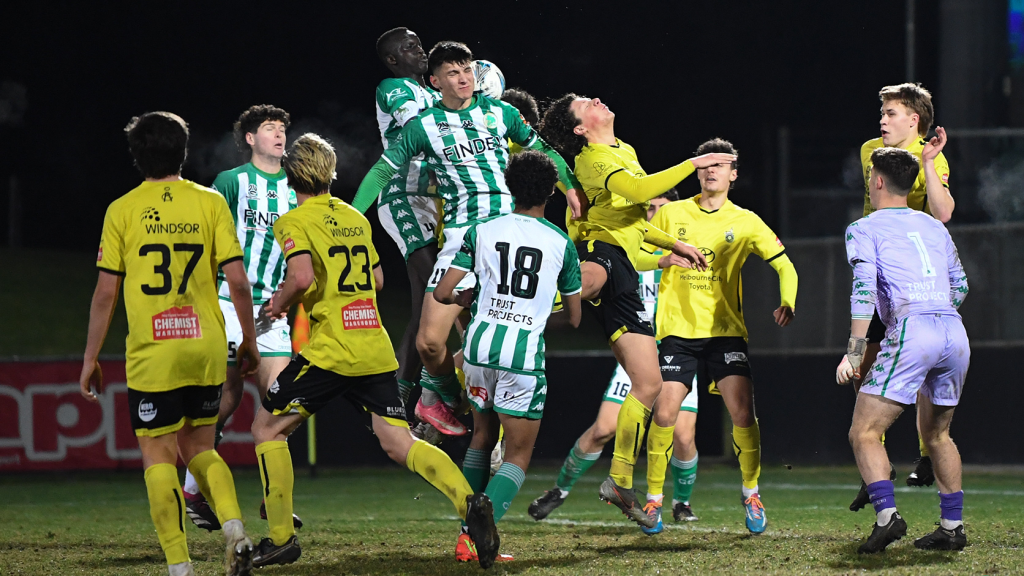 Gully put the first half behind them and came into this second half at full speed as Gully continued to push forward with Justin Spiteri finding V. Souvlis at the edge of the area who finished off a great display to bring the game to 2-1. This was not enough to get a result out of the game but a great second half display from Gully.
We now regroup and focus on this Saturday as we face St Albans at Churchill Reserve.
Photo by Mark Avellino Photography