Green Gully's 21's side have narrowly fallen to Altona Magic at Paisley Park on Saturday.
The game started with Altona Magic rushing out the gates as they found an early goal in the 2' minute through an early corner as Damian Iosifidis found himself at the back post to give the Magic the early lead.
Both sides throughout the game created chances with both keepers being tested with shots on target. Gully then found their opening in the 49' minute as Ilce Petrevski was played in through on goal with his initial shot being parried but then putting the second effort away to draw Gully level.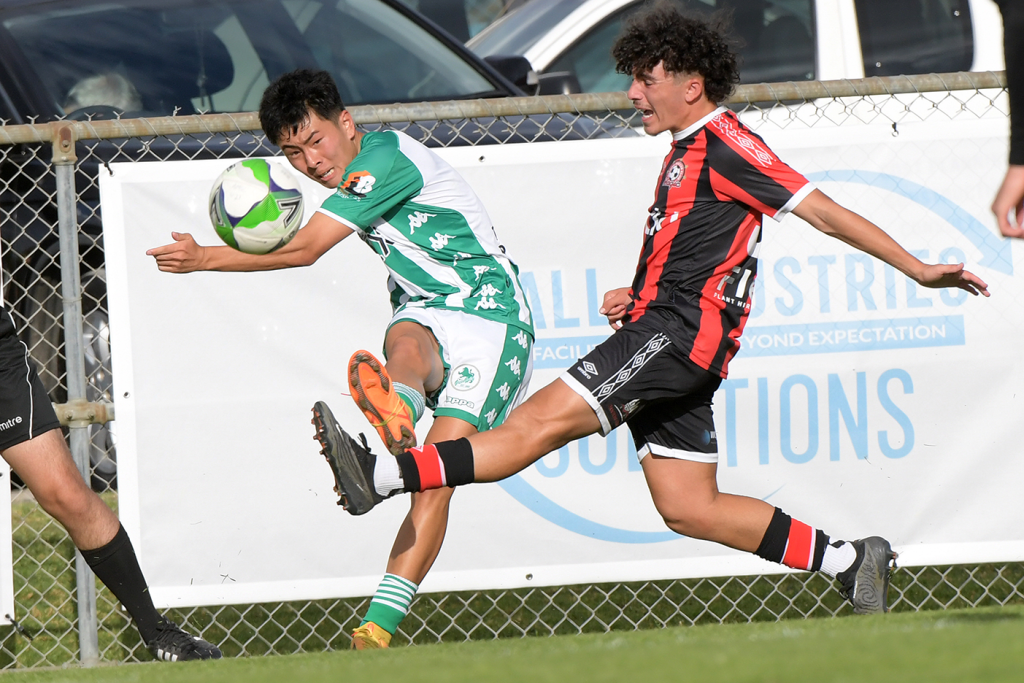 In the 90' minute, Altona's Pierce Malliaris found Mohammed Elhawli near the edge of the area who with a good finish found the winner in the dying moments of a hard-fought clash.
A disappointing result but we now look towards our next fixture against Avondale.
Photos by Wayne Neal