Green Gully's 21's side played out a great fixture against Avondale on Saturday.
Both sides created chances throughout the 90' with both sides not being able to find an opening. It was a great effort to hold onto a point in this game with Gully goalkeeper Alyn Cristea keeping a clean sheet and making some key saves.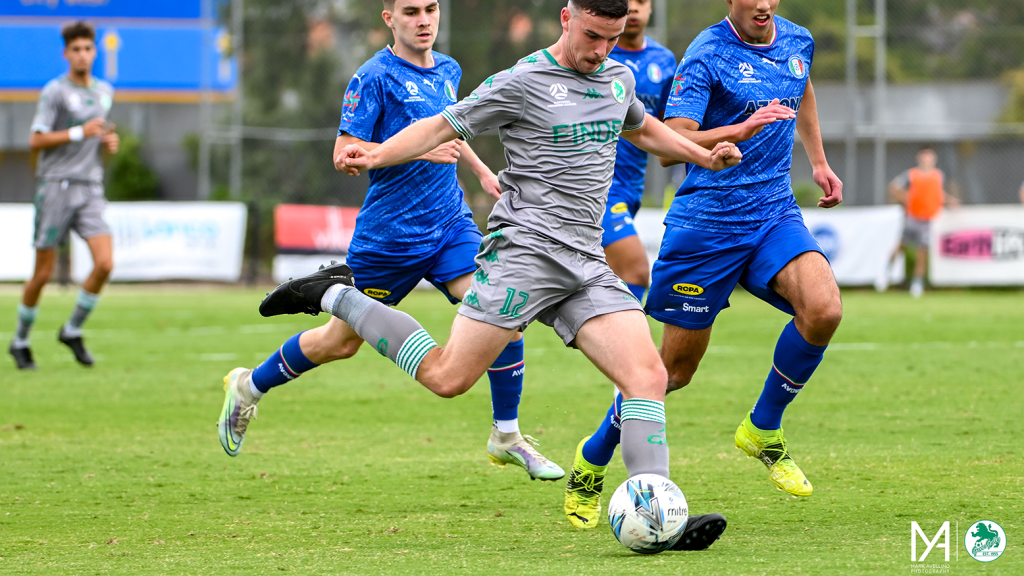 An important point in an important game for Gully with both sides putting on a great display of football which ultimately lead to both sides sharing a point.
We now look towards next week as we face North Geelong Warriors as we can improve on recent form.
Photo by Mark Avellino Photography