Green Gully missed out against Melbourne Knights on Monday night as we lost 3-2.
We went into this fixture with Jordon Lampard returning to the starting eleven and with Luc Jeggo returning to the bench. In the 12' minute with Ciaran Bramwell opened the scoring in this game through a defensive mistake from Gully. In the 36' minute Bramwell found the back of the net again for the Knights which put them two ahead as we went into half-time.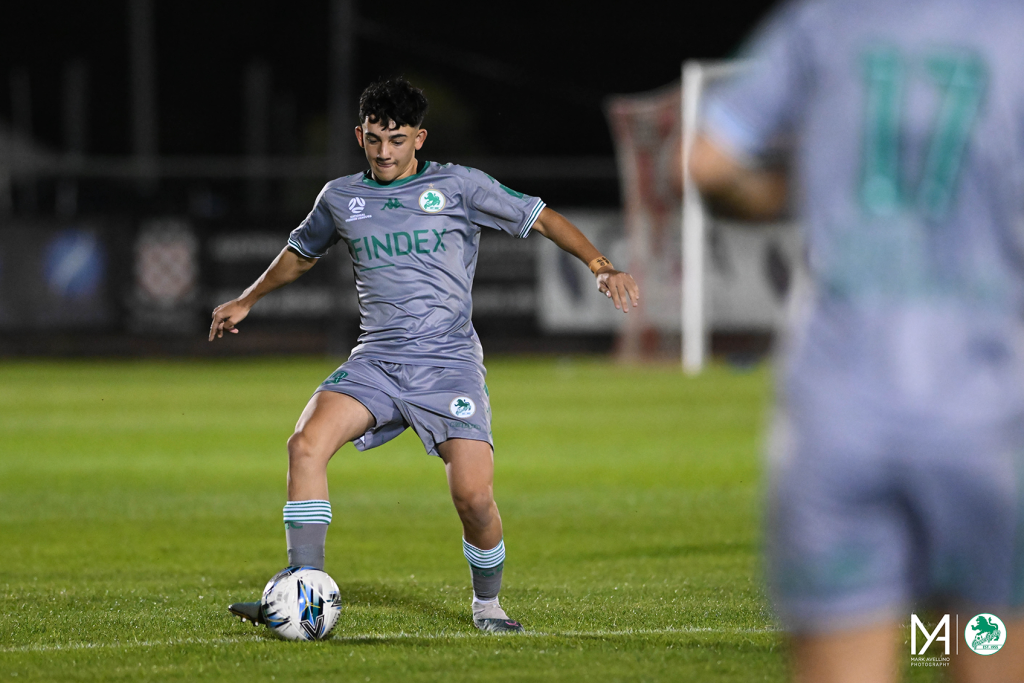 It wasn't until the 84' minute in which we found our opening which was through Mitchell Graham as he found Pierce Waring near the edge of the area who released a great strike to continue his goal-scoring form and to put the game alive. Melbourne Knights then restored their two-goal cushion through Mohammad Sumaoro. Gully kept their heads up and was still looking to get something out of this game and in quick fashion Adolph Koudakpo played a killer ball into the area which took a deflection into the back of the net. That final goal was not enough and Melbourne Knights walked away with three points.
Gully now look towards Friday night as we face Dandenong Thunder in Round 11 of NPL Victoria at Green Gully Reserve.
Photos by Mark Avellino Photography