Green Gully 21's were back home as we took on the Bentleigh Greens in Round 16.
Following their previous win and recent results that have seen Gully move up the table, they went into this Saturday afternoon to improve on this. Bentleigh found the back of the net twice in the first half to put the Greens two ahead going into halftime.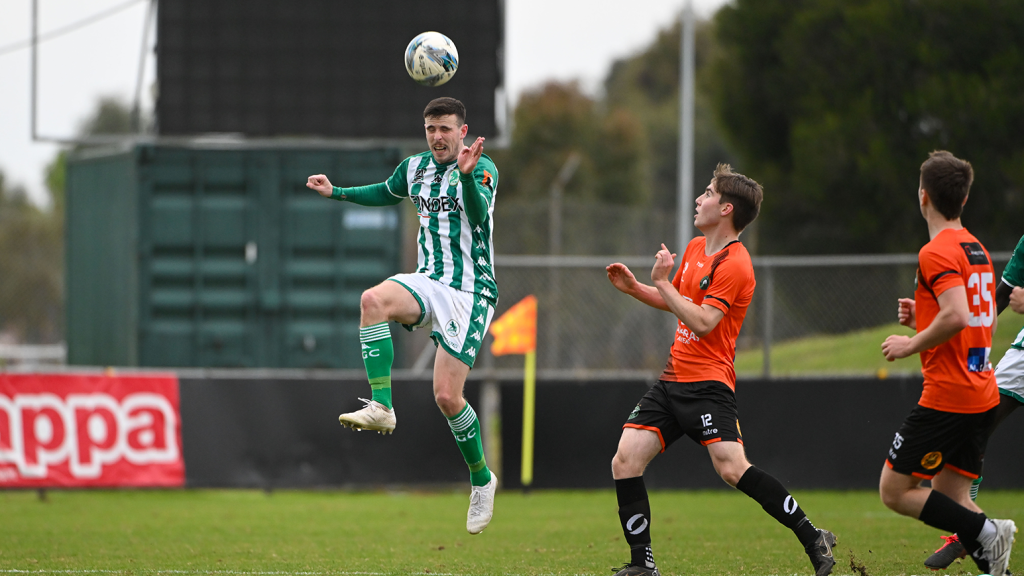 Unfortunately, it was not our day as Bentleigh increased their lead in the second half as they found the back of the net four more times and saw the game.
Gully takes this game as a learning lesson as we now turn our focus on this Saturday as we travel to JL Murphy Reserve to take on Port Melbourne Sharks.
Photo by Mark Avellino Photography