Green Gully returned to winning ways on Friday at JL Murphy Reserve as we won 3-1.
Port Melbourne opened the scoring early in the 5' minute through Luca Tevere and held onto their lead going into the break one goal up.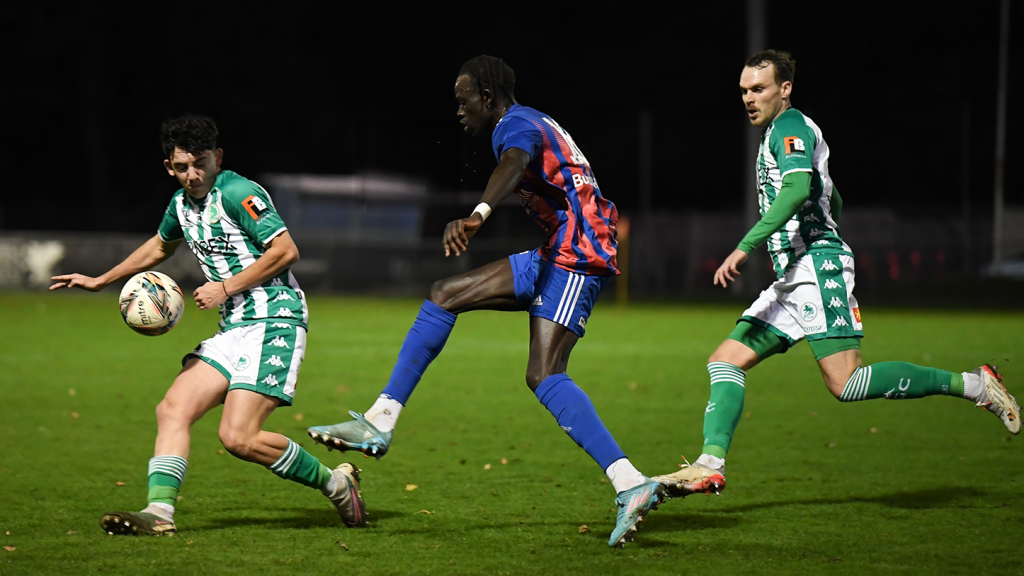 Gully then was clinical going into the second half as we found an equaliser in the 55' minute after Pierce Waring won the ball to play Josh Hope in behind who then with some good footwork found Nahuel Bonada at the back post who places it into the back of the net. Following that in the 62' minute a Gianluca Iannucci set piece found the head of Adolph Koudakpo to put us ahead in this fixture. Adolph Koudakpo then found his second of the night in the 78' minute as Josh Hope slotted Koudakpo in behind and with a composed finish found his second and secured us all three points.
We now are back at Green Gully Reserve as we take on Alton Magic this Friday.
Photos by Mark Avellino Photography