This Friday night your Green Gully Cavaliers are back at home as we play Altona Magic in our Round 18 clash of NPL Victoria.
In our last fixture against Port Melbourne, Port Melbourne scored the first goal in the 5th minute through Luca Tevere and maintained their lead until halftime. In the second half, Gully equalized in the 55th minute through Nahuel Bonada. Gully took the lead in the 62nd minute with a goal from Adolph Koudakpo. Koudakpo then scored his second goal in the 78th minute securing the victory for Gully.
Our opponent for this week is Altona Magic who last round faced Moreland City in which Altona won that fixture 3-1. Magic currently sit in 7th position.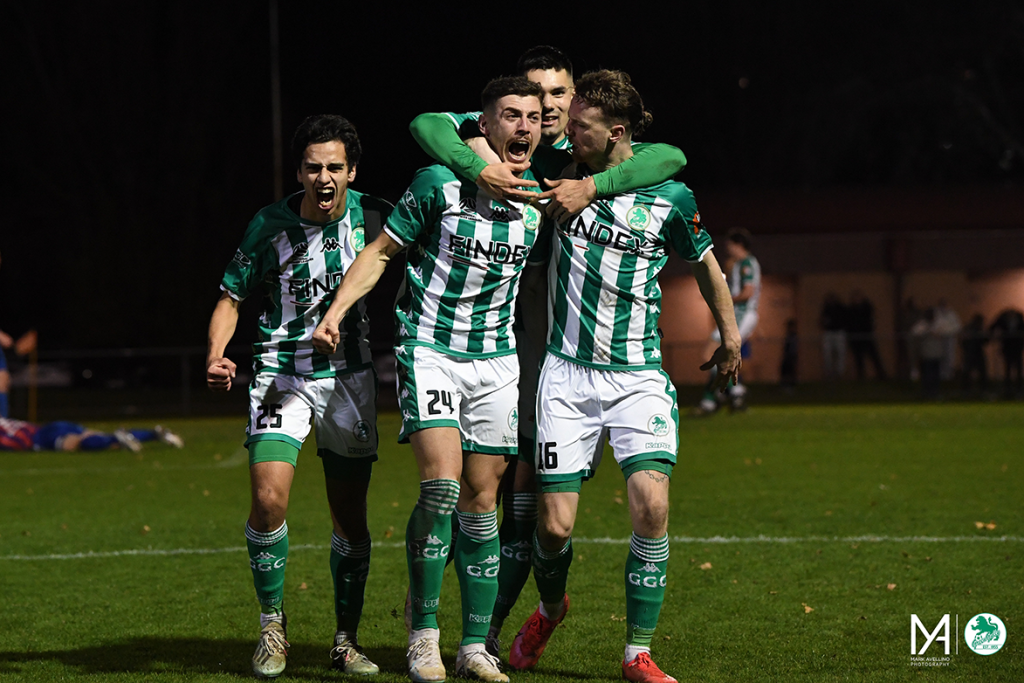 Our 21's face Altona Magic this Saturday in our Round 18 clash of NPL Victoria.
Last weekend Gully faced off against Port Melbourne, Gully had some promising opportunities but couldn't convert them into goals. However, Port Melbourne took advantage of a defensive error in the 39th minute and scored, leading them into halftime with a one-goal advantage.
Gully persisted in creating chances in the second half and eventually found the equalizer through Jai Balestra. They continued to attack and generate opportunities, but Port Melbourne regained their lead in the 82nd minute and further extended it in the 84th minute, securing a victory and three points for the home team.
Our opponent for our Gully 21's this week, Altona Magic, faced Moreland City in which Magic won that fixture 3-1. Altona Magic currently sit in 12th position on the table.
Two very important games at Green Gully Reserve. We hope to see you all there supporting the boys in Green and White!
Photos by Mark Avellino Photography