Friday night our senior team was back at Green Gully Reserve as we hosted the Port Melbourne Sharks in Round 4 of NPL Victoria. We looked to continue after last weeks win against Bentleigh as we were up against a tough opposition with quality players in their squad.
The game began with Port Melbourne taking the early lead. We regrouped and bounce back quickly as Alan Gerez played Pierce Waring and with good footwork finds and opening to put us back level. Port Melbourne managed to sneak another goal through against the run of play to put them back ahead. Just before half time Taylor Schrijvers gets on the end of a Nahuel Bonada ball at the back post and puts us back level as we head into the break.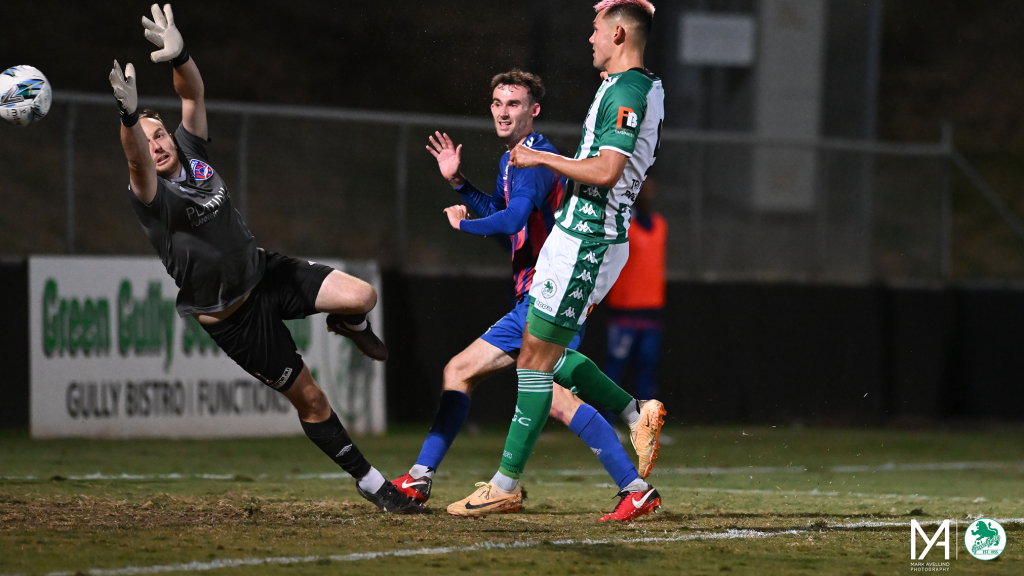 Heading into the second half a setup change from Port Melbourne looked to have worked in our favour as both teams were chasing the result and looking to get all three points out of this fixture. In the final moments Luc Jeggo plays the cross which finds Pierce Waring who places the ball in the back of the net to seal all three points.
The squad has now earned some good results and are determined as we now focus on Altona Magic who have made some key off season recruitments to further strengthen their squad.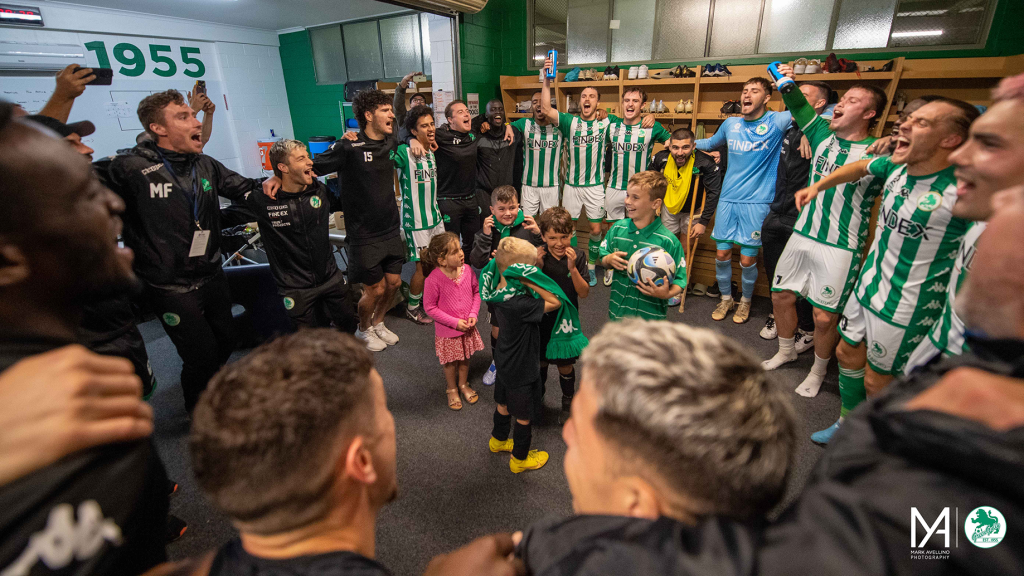 Report by Steve Laurie
Photo by Mark Avellino Photography